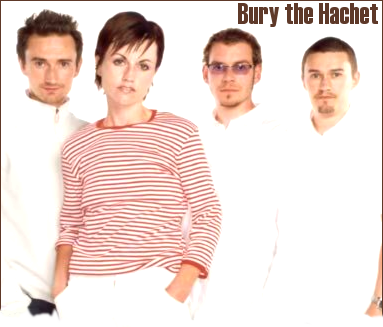 Welcome to the official fanlisting of the song Bury The Hachet by the Cranberries.
Owner by Louise.
Last update : November 11, 2006

They are currently 24 fans of this song.

You know obviously what is a fanlisting. This one is for the album Bury The Hachet, by the Cranberries. That's all I think.

You know the rules too ! Have a valid email, spare me porn or violent websites and impossible nickname like $666DaRkUsHeR666£...
Grab a code for your website and link them back to http://nahbahfan.free.fr/hachet.
Feel free to donate codes.














Click here to join.
Click here to see the members.








If you want to be affiliate, send me an e-mail.

Credit image

http://www.thefanlistings.org : the fanlistings network
http://nahbahfan.free.fr : my fl collective